Become a gameswift
ambassador
We Play. We Lead
Become a part of the elite web3 gaming community by joining the GameSwift Ambassador Program, run by GameSwiftDAO. Gain access to benefits and compete on the leaderboard!

As a community united around GameSwift, we, the independent GameSwiftDAO, are thrilled to introduce our Ambassador Program!
Apply now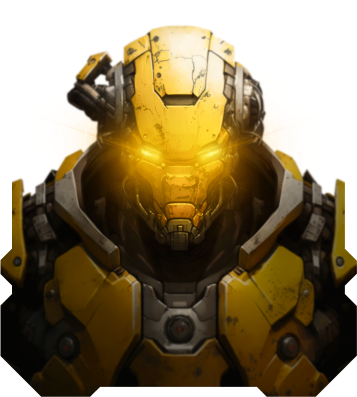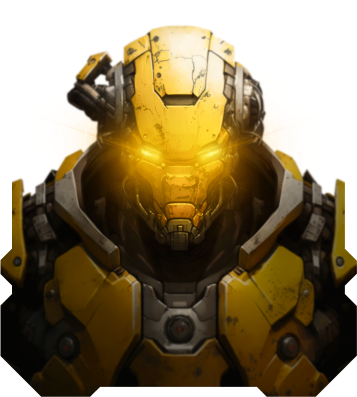 who are we looking for?
content creators!
Are you writing threads on X? Creating video content about the web3 industry? Skilled at building communities? Let's build the future of web3 gaming together!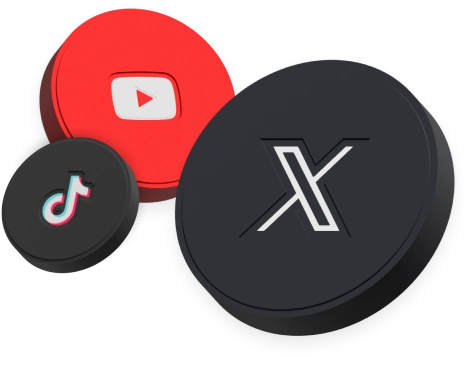 why become a gameswift
ambassador?
Ambassadors will be a pivotal part of GameSwift's global expansion. This isn't just an opportunity to gain access to exclusive benefits and rewards; it's also a chance to shape the future of the web3 gaming industry. As a GameSwift Ambassador, you'll have the opportunity to collaborate with us on creating innovative content, building relationships with industry leaders, and inspiring others to explore the exciting world of blockchain-based gaming.

Join our elite team of ambassadors and let's revolutionize the world of web3 gaming together. Whether you're a content creator, streamer, influencer, or gaming enthusiast, GameSwift DAO's initiative provides an exciting opportunity for you. Join us on this thrilling journey and help shape the future of gaming! We eagerly await your participation.
Apply now
Unique leaderboard
Climb the leaderboard to win from a sweet $ prize pool.
Gameswift merch
Grab unique GameSwift merch.
Network with leaders
Get a chance to network with industry leaders.
Web3 games
Access the latest Web3 games.
Stay tuned
More benefits are yet to be announced!